Nice opens up to tourists more and more each year. It should definitely be on your travel plans for this year 2017. With an abundance of things to do and see, it offers so much to those who visit, including museums, architectural monuments, beaches and many more.
The Old Town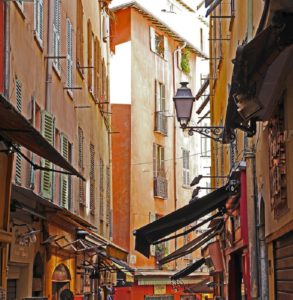 The old town is one of the mesmerizing cities in France for the year ahead. It boasts a heavy dose of architectural charm. Stroll to the Cours Saleya in order to uncover some of the old monuments there, like the Saint Nicolas Orthodox cathedral, Penitents-Noirs Chapel and the Palais de Justice. Also, you can just walk along the narrow streets to admire centuries-old architecture. You'll have great views and get a sense of the city's history.
Apart from that, the Old Town is filled with restaurants, bars, shops and bustling boutiques. If you must drive your own car or your rental car as at gpluxurycarhire.com to this Old Town, efficient way to find a place to park your car for a few hours. Therefore, it's sure you will find everything that you desire here.
The food and drink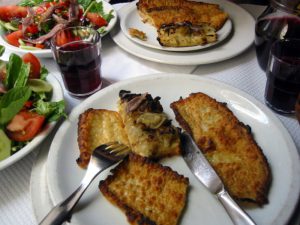 Eating out in Nice will definitely be one of the highlights of your journey during 2017. The city offers plenty of excellent restaurants where you'll get your money's worth. Nice has dining options to suit every taste and budget. Visitors can also enjoy award-winning cuisine. Whether you want to grab everything from burgers, have a drink in a juice bar, or you are looking for something a little more upscale, Nice is the great spot. There are a zillion of bars as well for you to enjoy.
Additionally, if you want to knock out your major food groups in one stop, then you can find a wide range of excellent independent coffee shops all over the city. As a case in point, you can get hyped with a cup of coffee at Chez Maître Pierre,  La Voix de son Maître,  or at Caffe Vergnano 1882. All in all, whether you're visiting the city for business, for pleasure or just taking a detour, you can always find the best place to eat and drink out.
Museums and galleries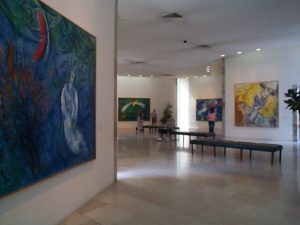 With more museums than any other cities in France, Nice is considered as a cultural destination. In truth, if you visit Nice, you can find a whole range of museums and galleries to enjoy. For example, you can explore the "Musée Matisse" where people can find a superb collection of modern and contemporary art.
The Museum of Contemporary Art is also a must see. It's a place to come to with friends or family as you can discover a very good collection by popular artists as Yves Klein and Andy Warhol. Moreover, Nice's museums and galleries are home to some of the most inspiring art in the world. Some of the popular ones include the Chagall Museum, the Musée des Merveilles, the Terra Amata, the Galerie des Ponchettes and the Galerie de la Marine.